About The Company:
Hello and thank you for visiting our website. A-Cap Cabinetry is a small company that specializes in custom cabinetry, cabinet refacing, and custom built furniture. By being a small company we are able to keep our prices low. We have much less over head than our competitors, and in return we are able to pass the savings on to you. The only draw back to this is that A-Cap Cabinetry can only take on so many projects per year. At A-Cap Cabinetry we strive for perfection every time. We only use the best materials, and always try to buy American made products. Our motto is a kitchen for every budget. By that we mean good solid professionally built and installed cabinetry for every budget. At A-Cap Cabinetry we have no high pressure sales people, so don't be afraid to give us a call.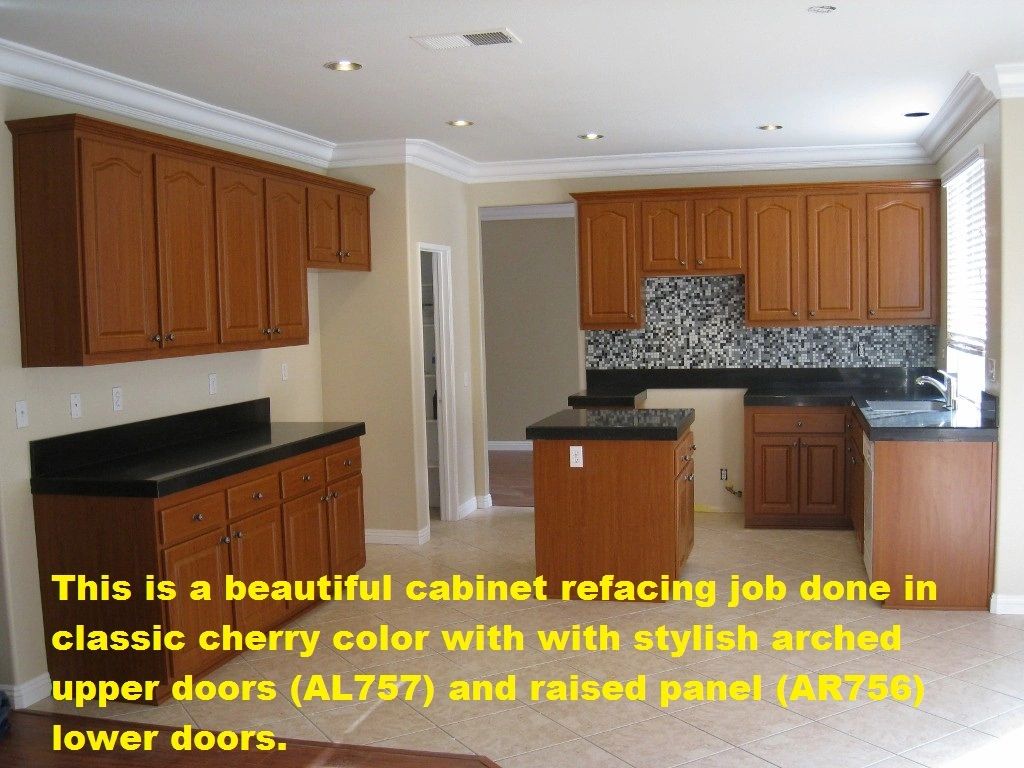 So why do we call ourselves specialists?
There are two main reason why we call ourselves specialists. The first is because we have more than ten years exclusively dedicated to cabinetry and cabinet refacing, and the second is that A-Cap Cabinetry holds a C6 cabinet specialty license with the state of California. We are not a general contractor, or a counter top company that also does cabinetry.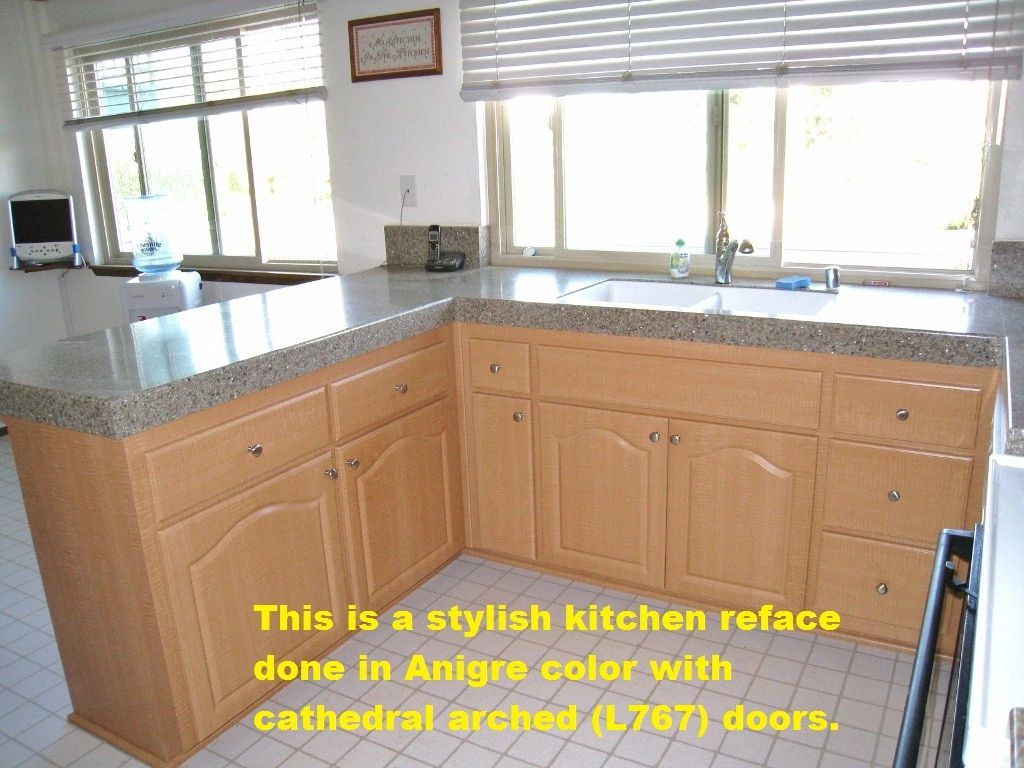 What Is Cabinet Refacing?
Everyone knows what a person is talking about when they say new cabinetry, but what is cabinet refacing? Refacing is the simple procedure of removing your old doors, sanding down your old cabinet boxes and frames, and applying a new laminate in the color of your choice. Then all we need to do is install your new doors, new drawer boxes, and new drawer guides to give your kitchen a great new look and feel. With a reface almost anything is possible. We can change a cabinet that has doors into a cabinet that has drawers or the opposite. We can even add some new cabinets to an existing kitchen and make them blend in as if they were always there. Because we specialize in Refacing we are always up to date on all the newest products and techniques that the industry has to offer.
So Why Reface?
There are many different reasons to reface. One could be your happy with the layout of your cabinetry and just want to refresh the look of them. Another maybe you just put in a new shinny granite counter top and now you want your cabinets to look just as good; however The number one reason to reface is because with cabinet refacing you can get a Beautiful kitchen for half the cost of new cabinetry.
Don't forget to check out page two with styles and colors !!!